Welcome to
BROTHERS DINER
Announcement From Brothers Diner
Starting January 1st our new hours will be 6am to 9pm Monday- Sunday! Thank you for understanding and stay safe! <3
It's Our Pleasure to Serve You!
It is our main objective to provide you with the finest quality in food and services. Our management and staff are eager to help make your visit a pleasant and memorable experience! Bon Appetit and we hope that we have met your high standards of superior quality.
Thank You!
Find Us
127 Trenton Rd, Browns Mills, NJ 08015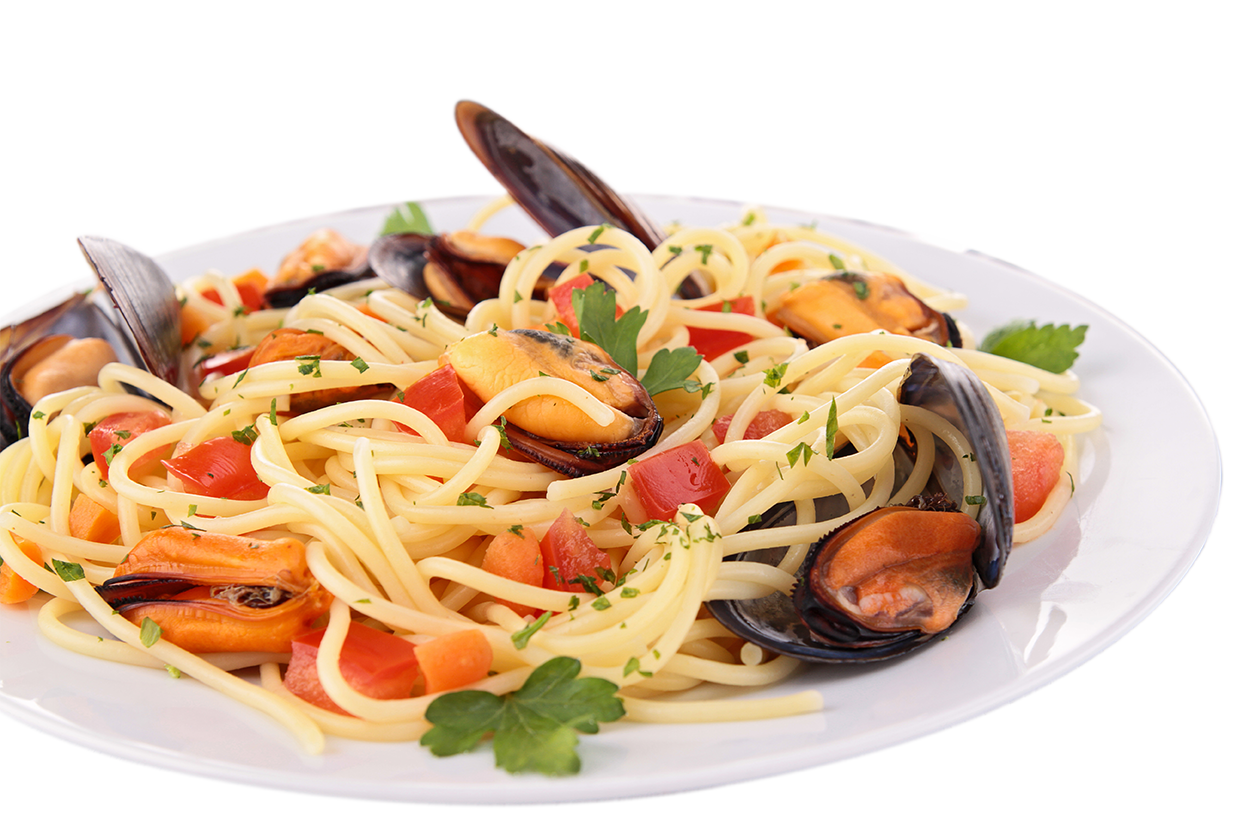 An Oasis of Brown Mills
For delicious stick-to-your-ribs comfort food, look no further than Brothers Diner to satisfy your craving. Our friendly staff will make you feel right at home the second you walk in our doors.
We are known for our quick service, homestyle recipes and family-friendly atmosphere. We pride ourselves in creating a dining experience that emphasizes comfort and familiarity.
When you want a taste of high-quality Americana style diner food, look no further than Brothers Diner!
What People Are Saying
Check out our happy customers who've shared their five star experiences with us!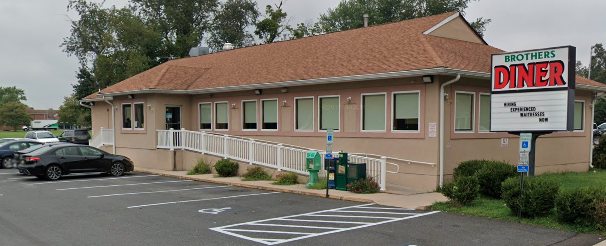 Out of many diners I've been to this is one of my favorites. I typically go here after 8pm. Its quiet, good food, great prices… and ooh I love the music they play. Its relaxing
Great local diner! I come here for Sunday breakfast every time I'm in the area visiting Fort Dix. It's just off post and easy to access. Lots of parking. Large menu. Great food! I had the Greek omelette and a single French toast.
This diner is a tasty option for any meal you go for. The servings are large and the staff is friendly. The prices are reasonable. I believe they also offer a military discount. A diner worth trying if you already have not.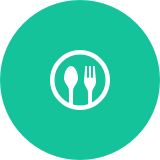 Our Menu
Check Out Our Large Menu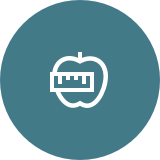 Our Specials
Save Some Dough with Our Specials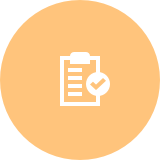 Coupons
Use an Online Coupon for Your Next Visit